Making a Difference...One Student at a Time!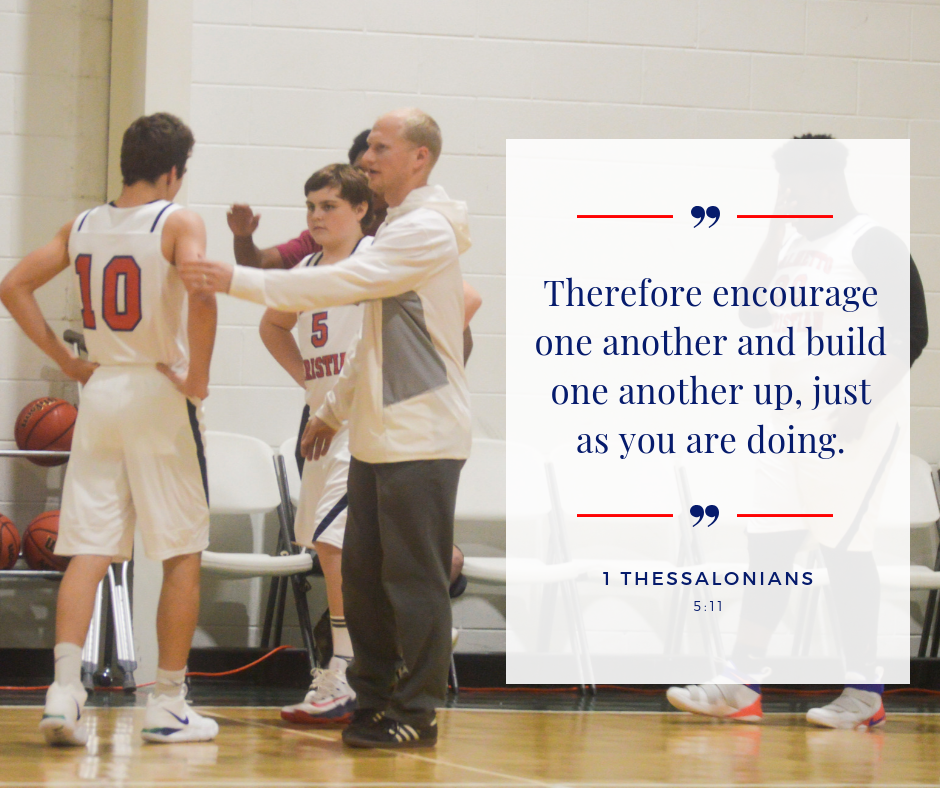 Curious about
PCAG

?
It's now even more affordable.
Enrollment is Open
Our goal is to provide any and every child with the highest of Christian Education.
Come see what makes us different!
Welcome Wednesday's
Want to know more about us or to tour the school? Visit us any Wednesday for Welcome Wednesday. We'd love to have you.
Learn More
Lions' Pride
PCAG 10th grader Ethan is currently waiting for a kidney transplant. Click to be linked to his journey on Facebook and find out how you can support Ethan and his family!
Want to cross off your Christmas list AND support PCAG? Shop Boon Supply today! Online order can be placed until 12/31. Click for link.
December Car Wash Fundraiser
Keep your car sparkly clean at Sparkle Express Car Wash (next to IHOP)! For the entire month of December, PCAG receives $3 for every $10 spent using code "6035" at checkout!
Chick-fil-A Car Line Breakfast
The NHS will be selling CFA biscuits and juice in the morning car line on Wednesday, Dec. 11!
Don't forget to order a 2019-2020 PCAG yearbook before Jan. 31st! Order on campus or online. Click for link. Use PCAG school code YB113416.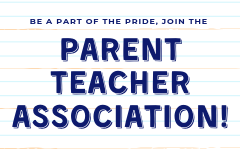 Join the PTA!
Be a part of the Pride and join the 2019-2020 PTA! Contact pta@pcagreenwood.org or call (864)223-0391 for more information.
View All

Lions' Roar