Making a Difference...One Student at a Time!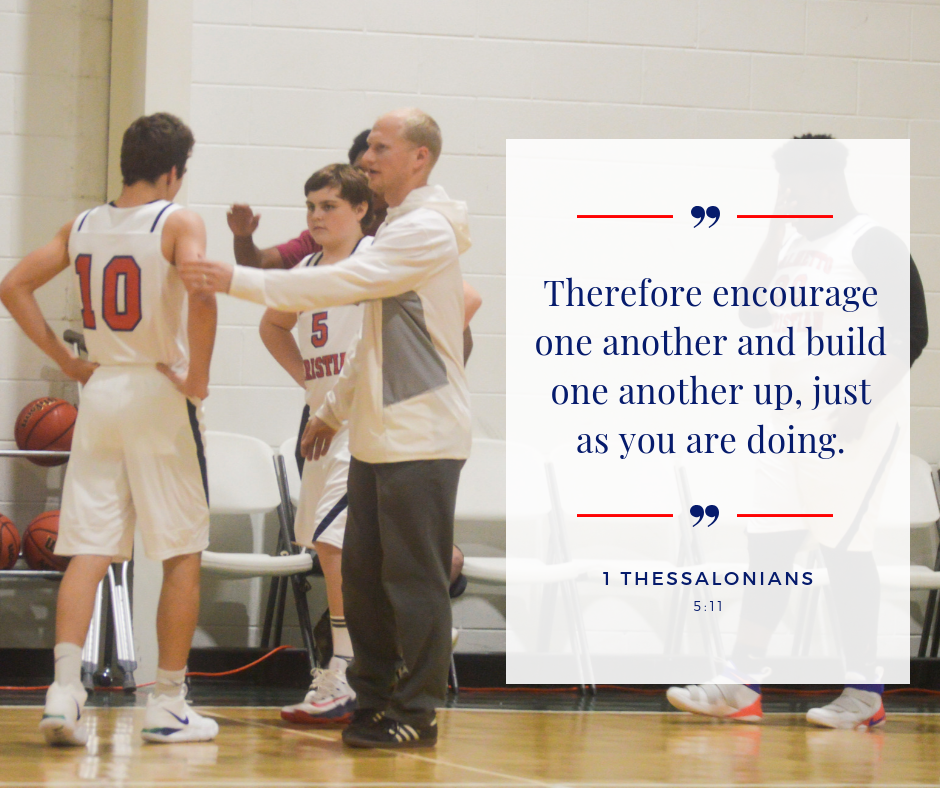 Curious about PCA Greenwood? It's now even more affordable. Enrollment for 2019-20 is now open
Learn More
Lions' Pride
Boosterthon '19 Takes Off
Help our students get ready for the upcoming GlowRun by signing them up on the Boosterthon Website and getting them pledges.
Practices for the spring play have officially begun. Have your students check their email to see when they have rehearsal.
View All

Lions' Roar