Making a Difference...One Student at a Time!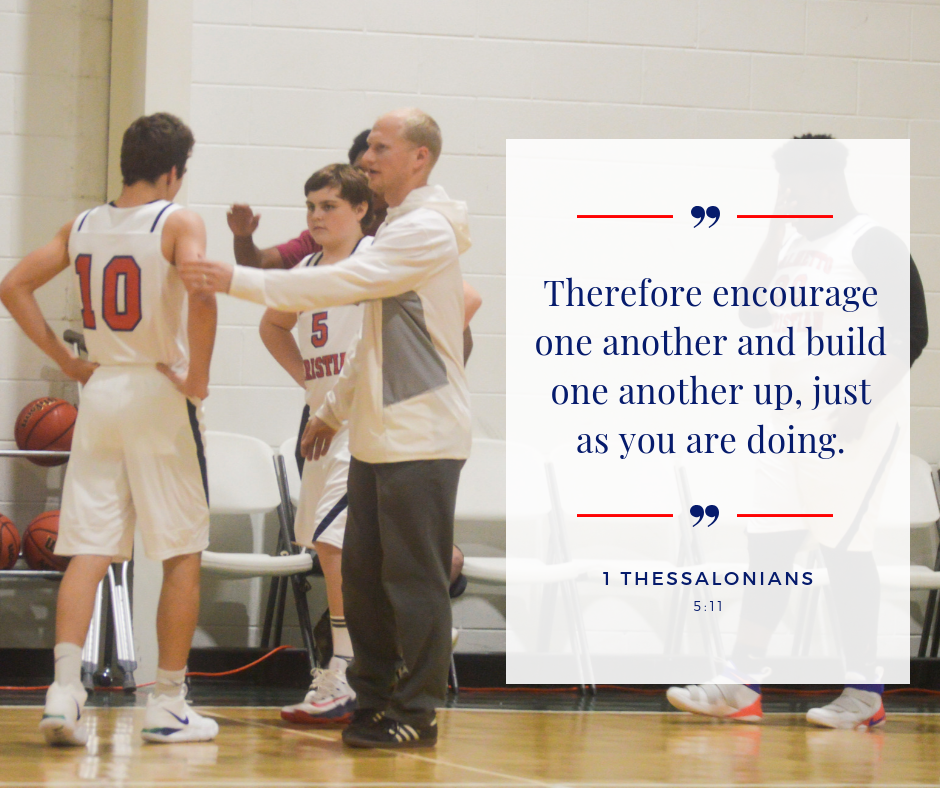 Curious about PCA Greenwood? It's now even more affordable. Enrollment for 2019-20 is now open
Come join us at one of our upcoming Open Houses:
January 31st @ 10 a.m.

February 7th @ 6 p.m.

February 21st @ 10 a.m.

March 14 @ 10 a.m.
Learn More
Lions' Pride
Hope To See You There!
We still have two more Open Houses coming up: 2/21 @ 10 3/14 @ 10
On Tuesday, our students prayed together as part of the ACSI Day of Prayer. Click here for more-->
Practices for the spring play have officially begun. Have your students check their email to see when they have rehearsal.
View All

Lions' Roar