Making a Difference...One Student at a Time!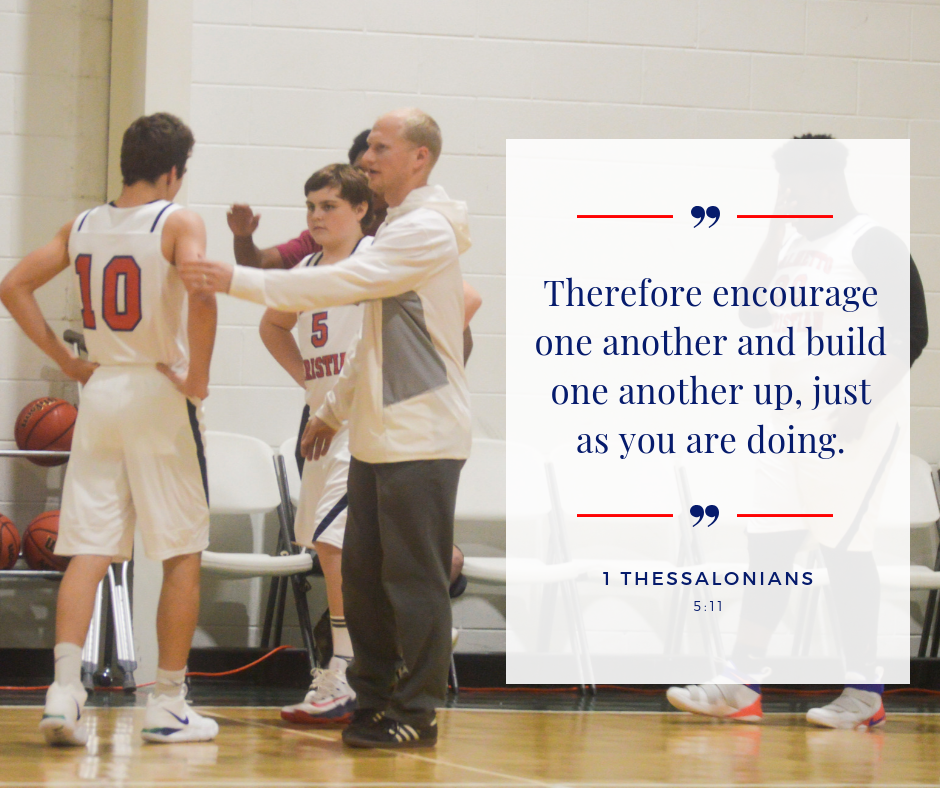 Curious about
PCAG

?
It's now even more affordable.
Enrollment is Open
Our goal is to provide any and every child with the highest of Christian Education.
Come see what makes us different!
Welcome Wednesday's
Want to know more about us or to tour the school? Visit us any Wednesday for Welcome Wednesday. We'd love to have you.
Learn More
Lions' Pride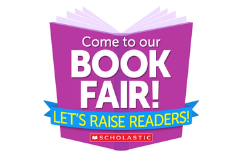 This year the Scholastic Book Fair is completely online. Choose from over 6,000 titles and get free shipping on orders $25!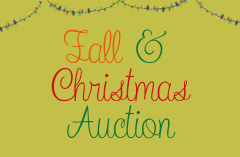 PCAG will be hosting a virtual auction from Nov. 20-27 on our Facebook page. Join the group, and be sure to check back soon to see our bidding items!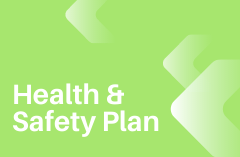 Review this document to see how PCAG plans to keep our students, teachers, and families safe this school year.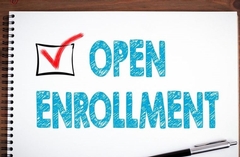 2020-2021 Enrollment
Everyone is now able to enroll or re-enroll for the 2020-2021 school year!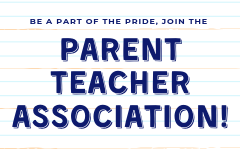 Join the PTA!
Be a part of the Pride and join the 2020-2021 PTA! Contact pta@pcagreenwood.org or call (864)223-0391 for more information.
View All

Lions' Roar