Summer Reading 2019-2020
(for Incoming 6th-12th graders)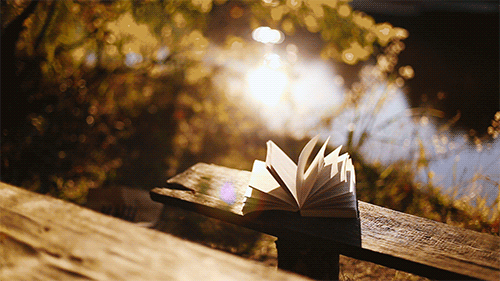 Dear Parents,
Can you believe that we are starting the 2020 school year? Our goal (and yours as well, I am sure) is to make this year the best year for our students academically and spiritually. Help us get a head start to a good year.
As students enjoy their summer break, studies show they risk losing up to two months of learned language ability. Studies also show that classes can spend up to six weeks reteaching students material that they knew just last year. We want to counteract this annual summer learning loss and allow our students to make the most of their education, so we will once again be requiring all upper-level English courses to complete summer reading.
We know how much you care to invest in your children's education, and we know how hard your children work during the school year. This addition of summer reading is not meant to be a burden on you or them, but instead it is meant to help cement the hard work our students give all year long in the way that only independent application can. These assignments exist to encourage our students to take part in independent reading, to nourish their analytical skills, to enhance reading comprehension, and to better prepare them for their upcoming English Language courses. The assignments will also help generate discussion based on shared experience and inquiry.
Below you will find the summer reading assignments for the 2019-2020 year. Make sure to look at the page that relates to which ELA course your student will be entering into in the Fall. All assignments will be due on the Friday at the end of the first full week of school, allowing students a week after the beginning of the school year to finish their assignments.
If you have any questions about the assignments, contact Ms. Douglas (mdouglas@pcagreenwood.org).
Summer Reading 2019-2020 PDF →​ Click Here
** For students in grade 9-12, you can find information for these assignments in the Google Classroom for the 19-20 course. (Check student email address for invitation to classroom.) All new high school students, please contact Ms. Douglas to receive access to your Google Classroom. **
**All students 10th grade and above not taking AP Language and Composition will be taking American Literature. However, no one needs to complete the third book for summer reading. If you have already begun summer reading for a different subject, you may submit one of the assignments for the other class and choose to read one of the two books for American Literature, either The Scarlet Letter or Fahrenheit 451.
Click here for the Summer Reading Assignments
Where to Find Summer Books
OR
If necessary, contact Ms. Douglas
Unsure What to Read for the Book of Your Choice?