What's Happening at PCAG
Updated each Thursday, the Announcements Page is the best place to find out what's happening at PCAG each week.
Run/Walk Club will resume Wednesday, January 23

See the most recent photos from around the school

Volunteer to help out at the home Basketball games

Make plans to share your needs with PCAG in a one-on-one meeting with Mr. Douglas
As the school year continues, we gather plenty of photos from around the school. Click through here to get a look at what we've been doing throughout the year at PCAG.
Off to Never Never Land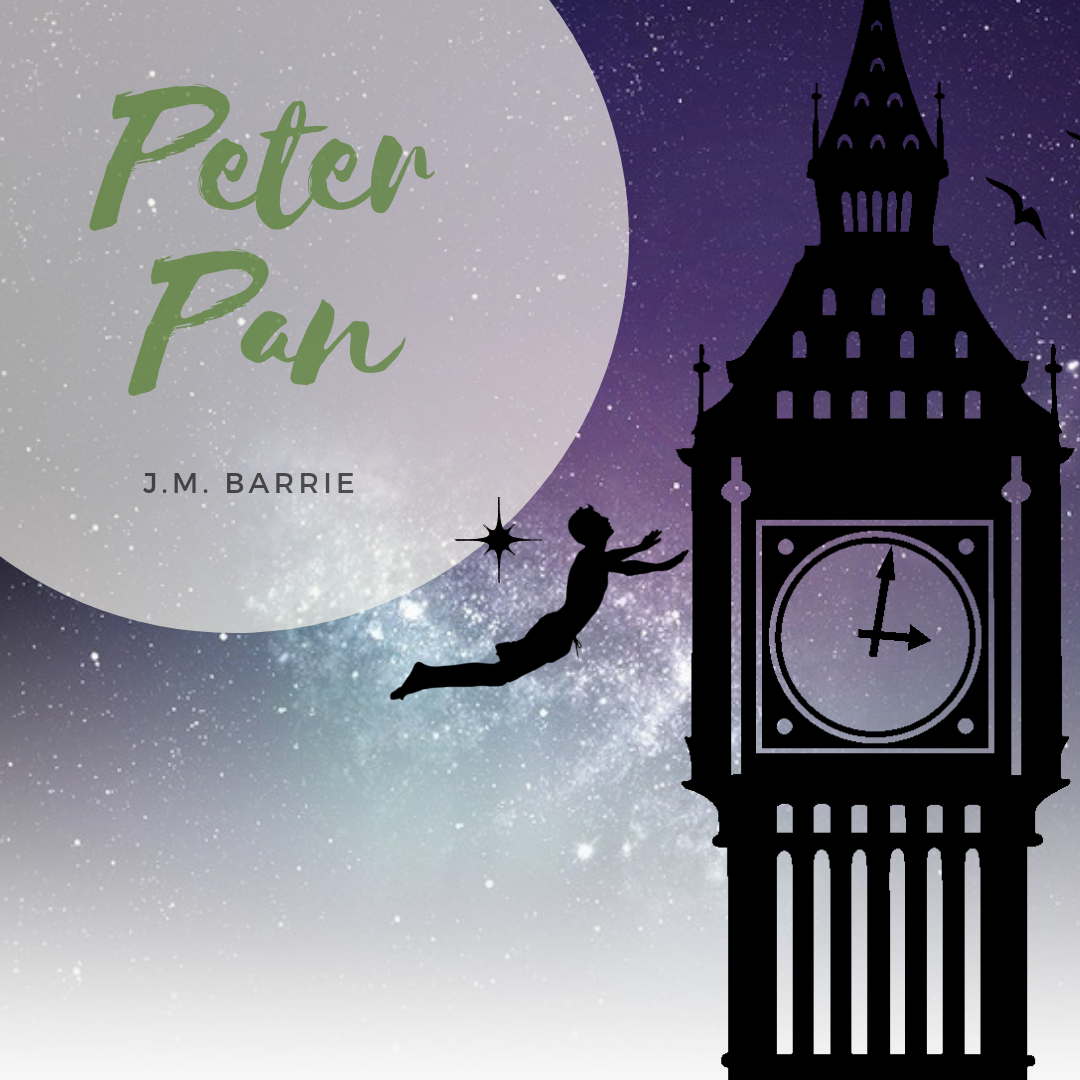 The cast list for the spring production of J.M. Barrie's Peter Pan has officially been announced! Click here to see if your student will be filling a role.
Please note that while practice does not begin until after Christmas vacation, all cast members are to meet on Monday, December 10 from 3:15-3:45pm (weather permitting). Parents of elementary cast members are asked to attend this meeting.
Any more questions? Ask Mr. Strickland.
Teacher workday and MLK day
REMINDER: Friday, January 18 is a Teacher Inservice Day and Monday, January 21, is Martin Luther King Holiday. Enjoy your long weekend!
Basketball | Adult volunteers needed!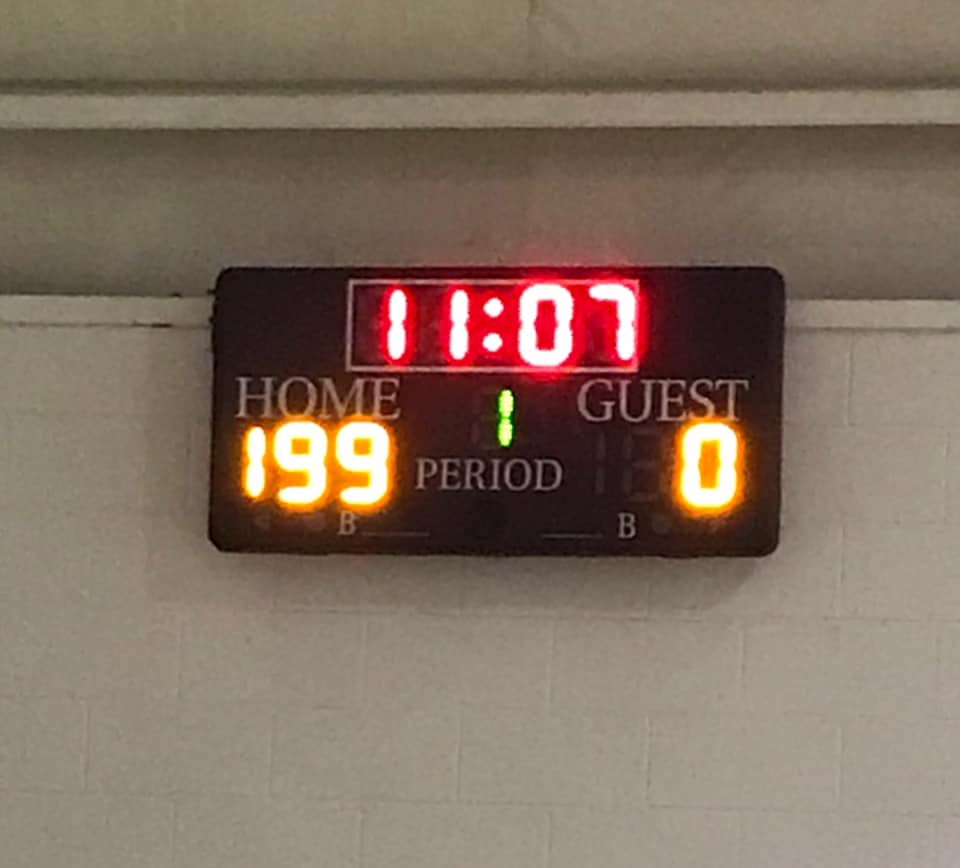 Currently, we are searching for adult volunteers to run the score board and the concessions at events. If you plan to attend most basketball games this season and would be willing to help, contact Dan Rooy or sign up using here.
We appreciate your help!
Meetings with the Head of School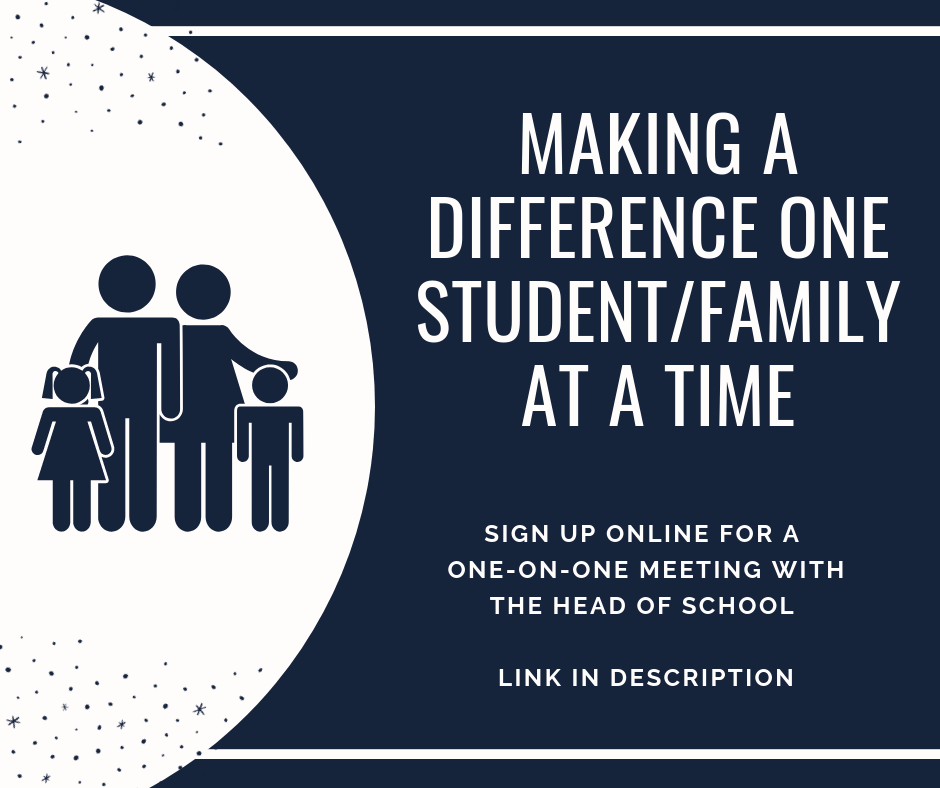 Dear Parents,
We have had an exciting beginning to our second decade here at PCAG. Now we need your input on ideas to help us meet your family and students needs. We also want your feedback on several important decisions that the administration and board will be making that will impact these next five years. We want each family to set a time to meet with the Head of School between now and January 11th. We would like both parents to be present where applicable and if you so desire you are welcome to invite grandparent(s) as well. Please do not bring students to these meetings.
We do want to keep these personal and intentional so with the exception of the meal time meetings all meetings will be one family with Mr. Douglas. If you desire to meet over breakfast, lunch or dinner (dutch treat) you are welcome to sign up with another family and meet Mr. Douglas this way. If you want to meet over a meal with just you and your spouse/grand parent(s) select each available slot and then choose location.
More than anything we want to meet all of you so we can discuss what we want PCAG to look like at 15!
Looking Forward To Seeing all of you,
David Douglas
Upcoming Events
S

unday

M

onday

T

uesday

W

ednesday

T

hursday

F

riday

S

aturday

Open House

January 31, 2019

|

10:00 AM - 11:00 AM -