Making a Difference...One Student at a Time!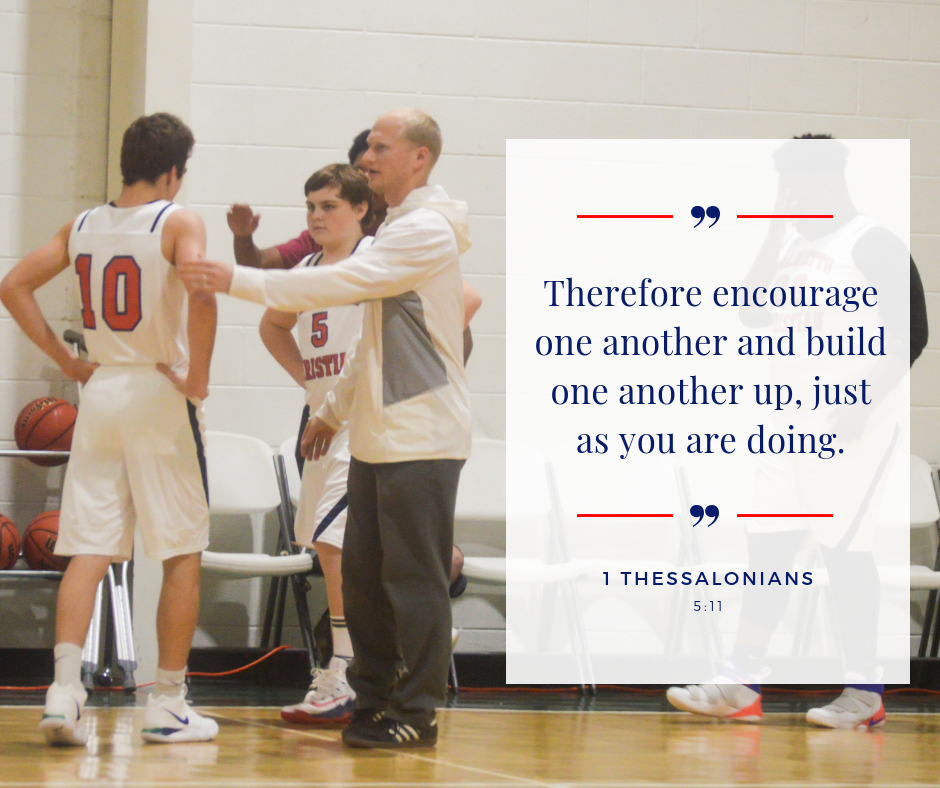 Curious about PCAG?
Enrollment is Open
Our goal is to provide any and every child with the highest of Christian Education.
Come see what makes us different!
Open Head of School Position
We are seeking applicants for Head of School. An Opportunity Profile is located here with more detailed job qualifications and resp...

Lions' Pride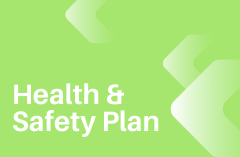 Review this document to see how PCAG plans to keep our students, teachers, and families safe this school year.

View All

Lions' Roar