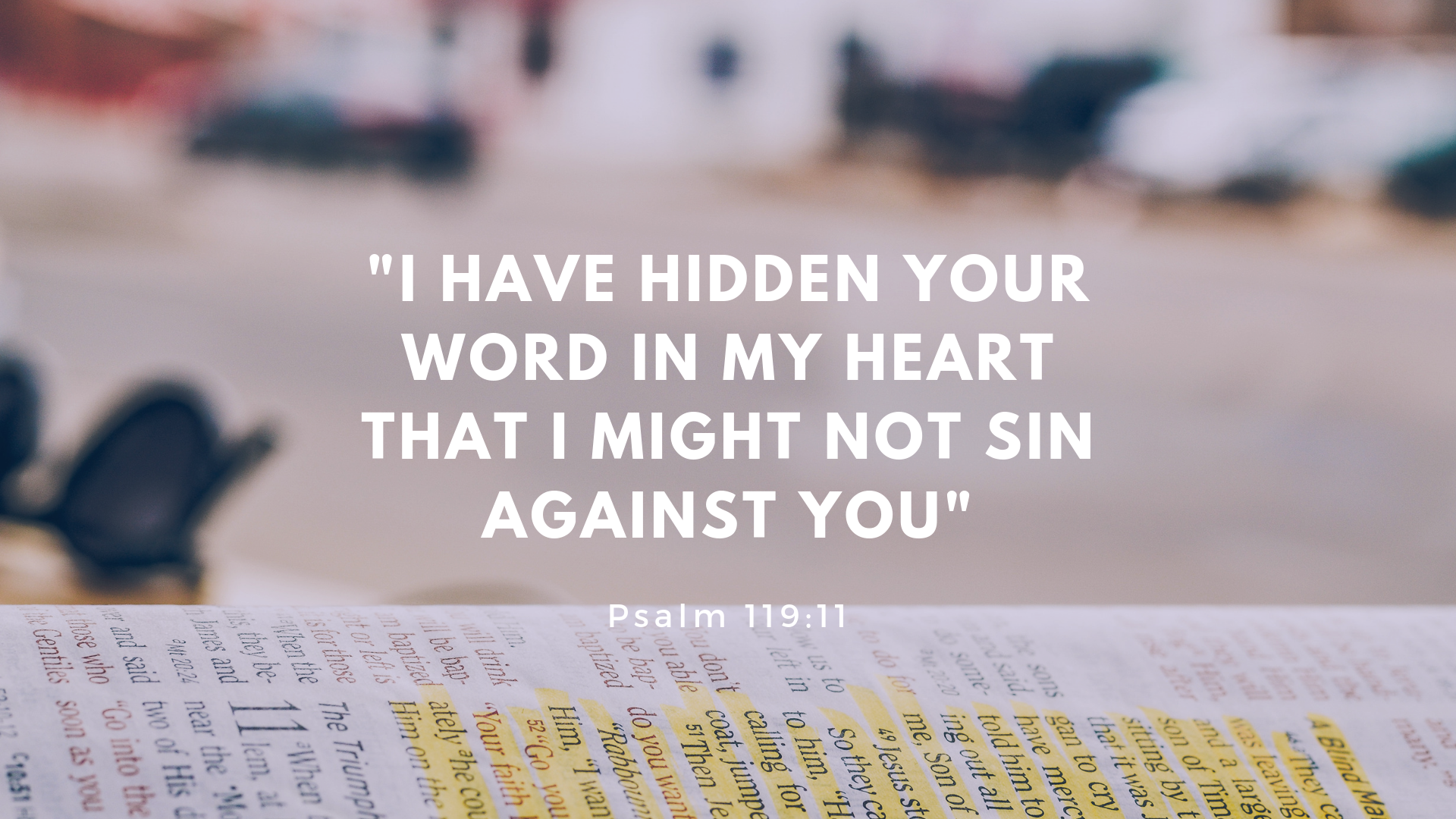 Bible Quiz
This monthly competition encourages students to commit the word of the Lord to their heart. Students on the team work to memorize chapters of scripture and then answer questions on the material at the Saturday monthly meets in Greenville in fast-paced quizzing.
PCAG has had a team with the Piedmont Quizzing Association since 2017 and will also have one this following year. Students over the last two years memorized sections from Mark, Titus, 1-3 Johns, 1-2 Thessalonians, and 1-2 Timothy. This year, they will be exploring some of Paul's other epistles: Galatians, Ephesians, Philippians, Colossians, and Philemon.
"... In your hearts honor Christ the Lord as holy, always being prepared to make a defense to anyone who asks you for a reason for the hope that is in you; yet do it with gentleness and respect."
| 1st Peter 3:15 |
In our Bible courses, students experience the breadth of Scripture--which is undeniably important. However, Bible Quiz requires that a person slows down and truly meditates on the words of Scripture.
Over the years, I've studied parts of most of the New Testament. 10 years later, I can still quote large portions of those chapters, and, even those that I can't, I can recall the content and place when needed.
Without this time of study, I would not be nearly as aware of scripture as I am. God has used this to help me in times of need and to use me to help others in times of need.
Ms. Marian Douglas, PCAG's high school English Teacher, participated in Bible Quiz competitions around the country, starting at the age of 8. Her senior year, she was on a team with Faith Baptist Church of Greenville that came in 4th at PQA.
Skills Used
Scriptural Study
Critical Thinking
Language Decoding
Information Retention
What students learn
Students spend time in in-depth study of the scripture. They also gain an understanding of the language present during the time of Shakespeare (as they will be studying from the King James Version), which will help them in high school English and Drama Courses.