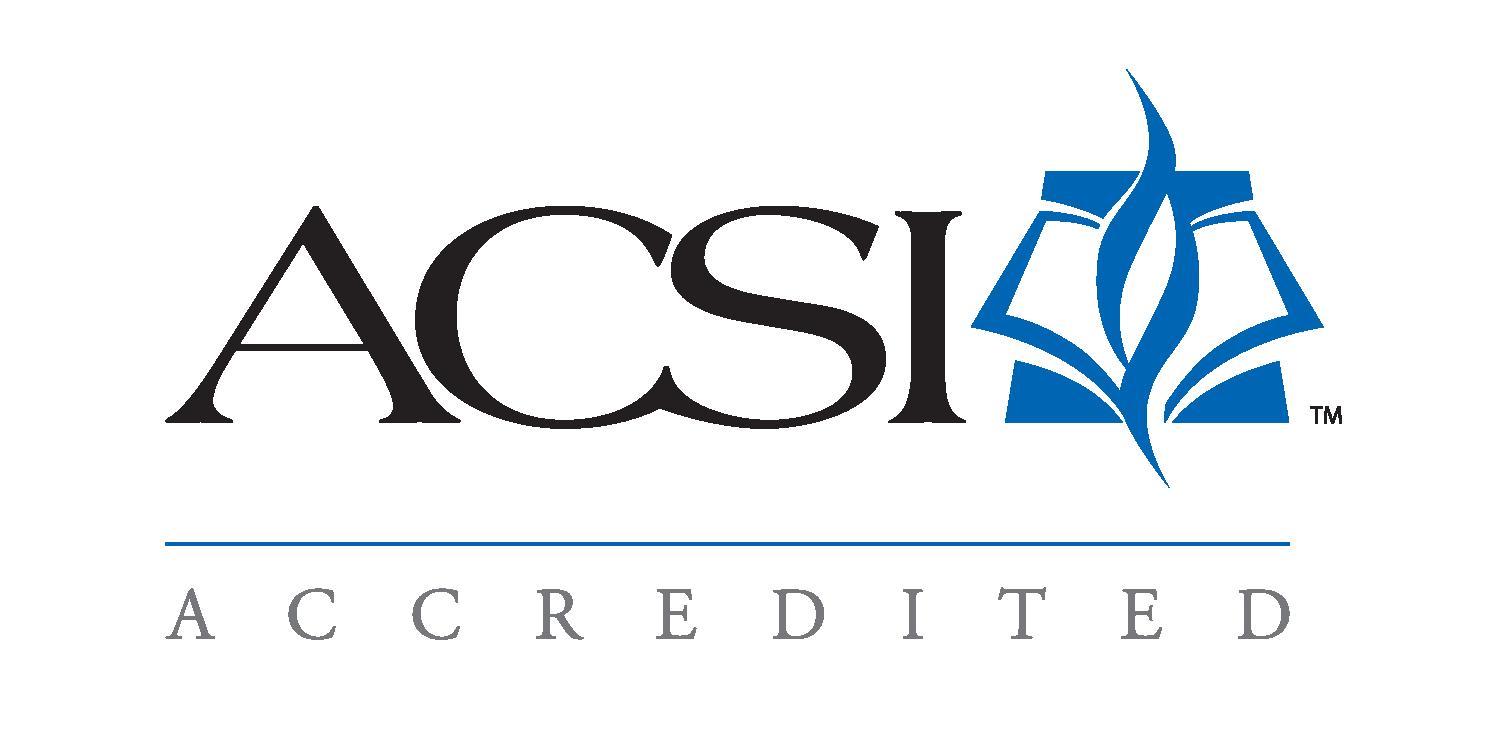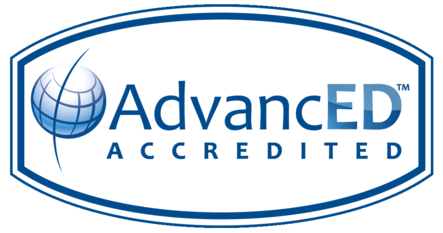 Palmetto Christian Academy is committed to student growth academically, spiritually, emotionally and
physically. The accreditation process through the Association of Christian Schools International (ACSI) is
a rigorous measurement of how we are doing at achieving those goals. ACSI says, " Accreditation is
about school improvement. The process helps measure how a school meets educational standards of
quality, sets goals for improvement, and creates a plan to fulfill those goals."
PCAG is working to renew our accreditation in the Fall of 2023.